Author: Francesca Iani
With a two-day preview for collectors only, TEFAF opens on the 16th of March 2019, an attraction for private collectors, museum curators, patrons, professionals in the art market, and art enthusiasts from all over the world.
Founded in 1988, TEFAF, The European Fine Art Fair, is considered the main art, design and antiques fair in the world. The selection and variety of artworks on sale offer to collectors the opportunity to purchase some of the best pieces on the market over a period of 7,000 years of art ca.
Keep reading to discover the latest artworks of the 32nd edition!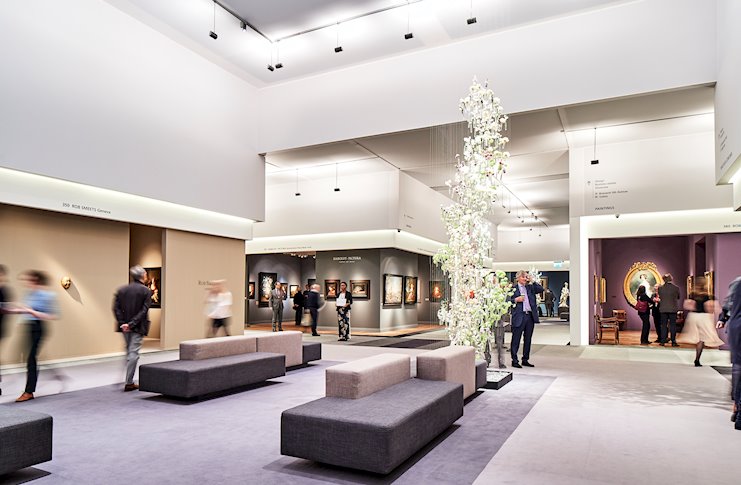 This year, TEFAF added a new method of selection for exhibitors, leading many more new galleries to take part in the fair. Of the 279 exhibitors at the fair, 40 have never participated before.
A great news of the 32nd edition of TEFAF this year consists in the addition of the two sections TEFAF Design and TEFAF Tribal, which have two separated yet near stands to offer to visitors a dynamic experience. An interesting connection!
Technology arrived at TEFAF as well: for the first time ever, an exhibitor included virtual art in his stand. Daniel Crouch Rare Books (Stand 264), section TEFAF Antiques, offers to visitors the opportunity to enter two maps through a virtual reality system. The first map, printed in Amsterdam, is a 1544 xylograph by Cornelis Anthonisz (1499 – 1557 ca.); the second is a monumental 1739 wall map of Paris by Michel-Etienne Turgot (1690 - 1751). Both are protagonists of a 360° virtual experience. Of course, for all art enthusiasts, both original maps are also available for purchase.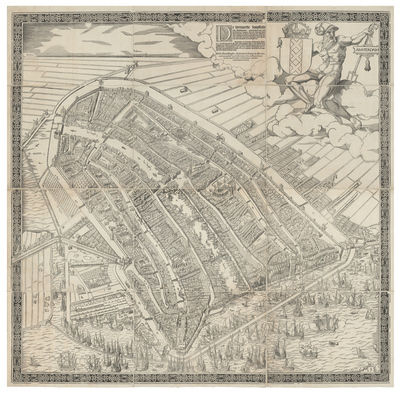 Do not miss the fascinating section TEFAF Works on Paper that every year presents some of the most interesting art studies and sketches on the market. Among the best, a refined work by Pablo Picasso, Le peintre et son modèle, exhibited by Stephen Ongpin Fine Art (Stand 724).
One of the core artworks of the fair is the Ritratto di Hugo (1914), oil on canvas, by Ernst Ludwig Kirchner. The work comes directly from Kirchner's abode, exhibited by Henze & Ketterer (Stand 444). The price is 3,5 million Swiss Francs.
This year's leitmotiv of the fair is rarity and quality, showing artworks that have never appeared on the market before, new best sellers and new discoveries.