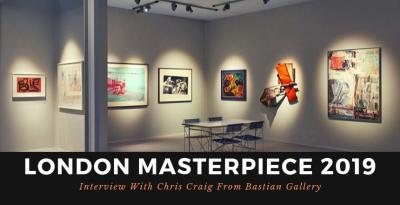 Posted on July 14, 2019| Posted in
Art News
An interesting interview with Chris Craig, the director of the German Bastian Gallery. Read this blog post to learn more about the beautiful artworks exhibited at its stand at the London Masterpiece art fair of 2019.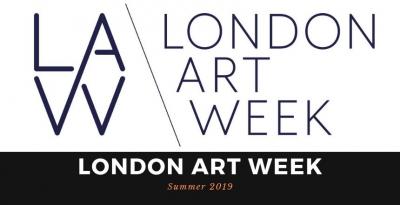 Posted on June 12, 2019| Posted in
Art News
Read about the famous art event of the London Art Week and discover what galleries will participate. Do not miss many interesting art exhibitions this summer. Find all the dates and pieces of information in this blog post.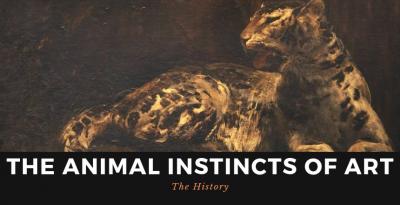 Posted on June 6, 2019| Posted in
Art News
An interesting article on the history of animals in art and their symbols from the paleo Christian period to today. Browse Wallector's website for many animal artworks.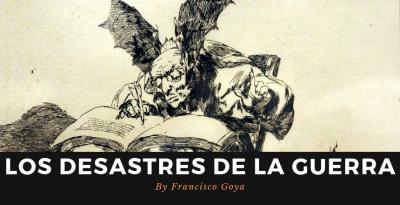 Los Desastres De La Guerra is an interesting print series made by Francisco Goya in 1810. Read this blog post to learn about its history and features.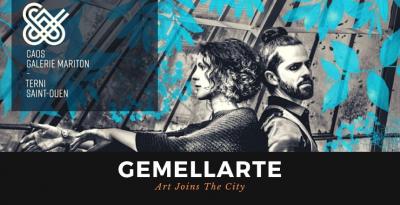 Posted on May 16, 2019| Posted in
Art News
Wallector is a sponsor of the first edition of GemellArte, an international art event in Italy and France, to strengthen and celebrate the twinning of the two countries.
Read more about the many editions of the print collection "Los Caprichos" realized by the artist Francisco Goya, a Spanish old master artist, whose artworks are for sale online on Wallector.com, the best website for original art prints.
Secure and Fast Shipping
Tracked international shipping
Purchase protection
Fully protected from checkout to delivery
Collector Guarantee
Original items certified by our curators